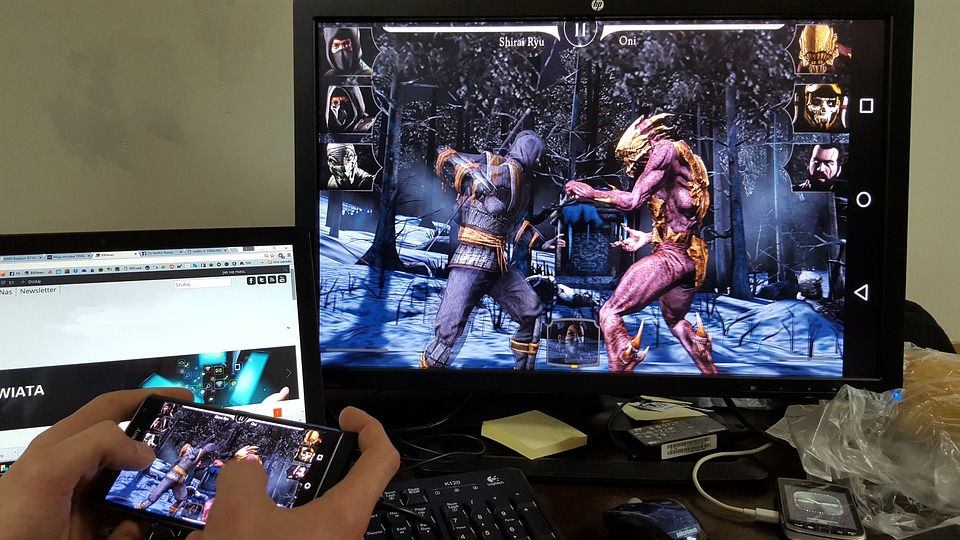 While the real meaning of success may vary from one mobile game to another, there are three ideal metrics that determine whether or not a mobile game will be successful. These are:
User Acquisition: Is the mobile game is capable enough to capture the attention of your target audience?
User Engagement: Is it able to engage and entertain users for a long period of time?
User Retention: Is it capable of staying on users' devices forever?
In order to win at all the above three metrics, there are four key characteristics every mobile game must have are:
Simplicity:
It is crucial to make sure that the mobile game you're developing gives users a simple, short and intuitive learning curve. If the player is able to quickly and easily understand how to play the game at the beginning, he will definitely be open to more complex issues and tasks. So keep the initial steps as easy to understand and follow as possible.
Best Example: Super Mario Run
Design:
Since the design of your game is the first thing that users see and interact with, never hesitate to grudge money on compelling UX and UI. Everything from the story that directs the game to characters that drive the game should be unique enough to differentiate your game from others. When it comes to design, you have unlimited possibilities from keeping the game UI minimal to turning it into comic style with the help of 3D technology.
Best Example: City Racing 3D
Continuity:
Here continuity means in terms of both user engagement and regular updates. The game you're going to develop must contain a compelling storyline to hook gamers in till the end. In fact, it should give the gamer a solid reason to play the game every day. Also make sure to continuously add new features, content, characters or levels to the game in form of new updates and extensions.
Best Example: The Bard's Tale
Urgency:
A good mobile game is the one that is capable of creating a sense of urgency for its players. This can easily be achieved by presenting gamers constantly with new rewards and challenges. Rewarding moments not only encourage the players to come back for more but also minimize their possibilities of getting bored with the game itself.
Best Example: Angry Birds Rio